Christian film to highlight homelessness in West Michigan

Author: Sarah Makuta (ABC)
Published: 5:04 PM EST February 13, 2020
Updated: 5:21 PM EST February 13, 2020

GRAND RAPIDS, Mich. -  

Mel Trotter Ministries is teaming up with christian film production company, JC Films, to bring attention to the issue of homelessness in West Michigan. The project is only six months in the making, but the partnership is working to break the stereotype of what homelessness looks like, by portraying their mission statement in a new Christian film called 'One Life at a Time.' 

To donate or to get involved with the film through other opportunities, visit the Mel Trotter ministries website. 
Filming is set to begin in Grand Rapids in late June 2020. The official release date of the film is set to happen on World Homelessness Day, Saturday, October 10, 2020.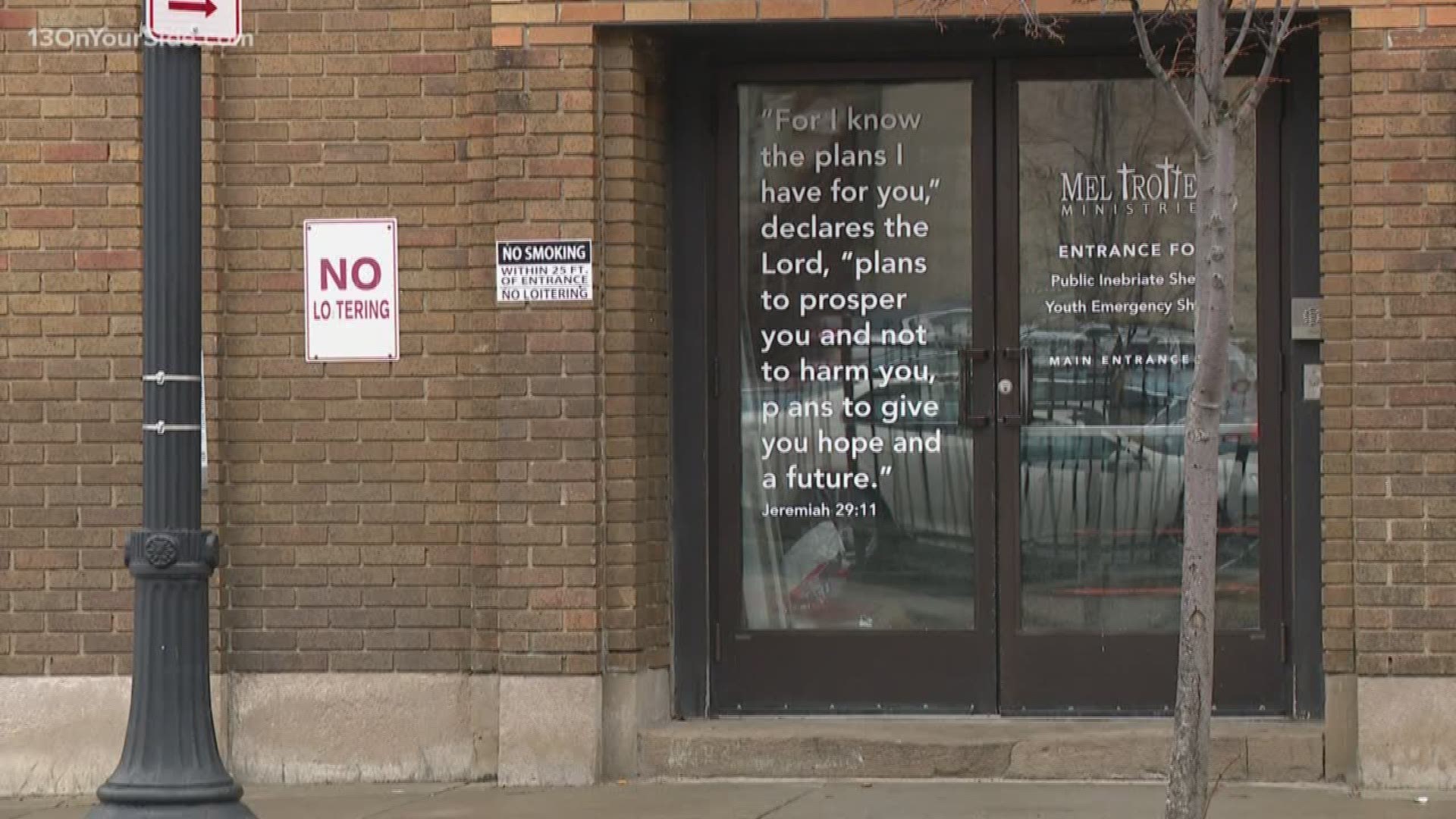 Related stories on 13 ON YOUR SIDE: